Menu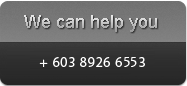 Production Optimization Consultancy
We at Sigma Setia provide consultation services in the oil and gas industry. Predominantly, we focused more on subsurface area but not limited to. We provide consultancy in the areas of petroleum, reservoir and drilling engineering. We specialize in problem analysis, trouble shooting, manuals and company procedures and verification. With your input data, we can design your wells remotely from your office. No need to mobilize consultants at your offices or purchase expensive software that will only be used once or twice. We will do all that is necessary to produce a well design that complies with statutory requirements anywhere in the world. We gather pool of talents by collaborating with our partners which is regional experts on various disciplines in petroleum industry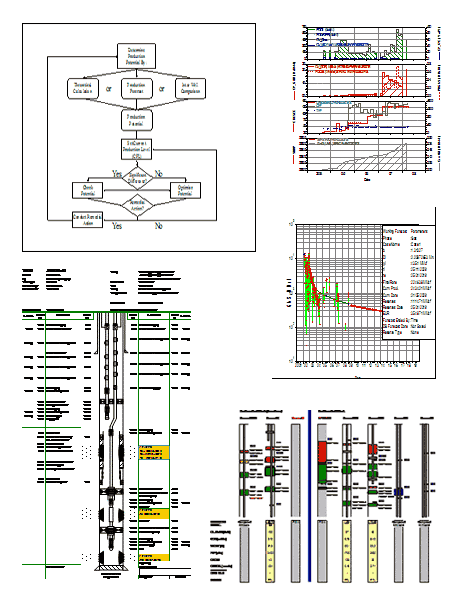 Stimulation Services
Sigma Setia also provides the services of production enhancement and stimulation of particular wells for increasing their production rates. We also aware that in dealing with mature oil and gas field, certain initiatives need to be done in order to sustain the production and one of them is by doing acidizing or hydraulic fracturing.

Sigma Setia offers a full line of products, equipment, engineering and experience to meet and exceed your stimulation requirements. Sigma is committed to providing our customers with the latest technology in stimulation services. Sigma's custom designed blending and pumping equipment brings reliability and state of the art technology to every well site.

Our engineers and service personnel bring many years of experience and training to every job. Products and equipment are always carefully designed to obtain the optimum results for the customer's stimulation needs.

Stimulation treatments are used to increase the natural production of fluids from producing formations. Typically acid or a prop pant is placed into the producing formation to produce a highly conductive pathway to the wellbore. This pathway then increases the flow rate of oil or natural gas from the well.

Acid, water, oil or a mixture of fluids are blended with additional materials to develop viscosity and other properties desirable for the selected formation to be stimulated. This acid system or fracturing system is then pumped into the formation creating a pathway. In many cases the pressure and rate used for injection is greater than the rock itself, and the rock cracks open or fractures. When the treatment is pumped at fracture rates, prop pant is placed into the formation to hold the fracture open once the pressure is removed.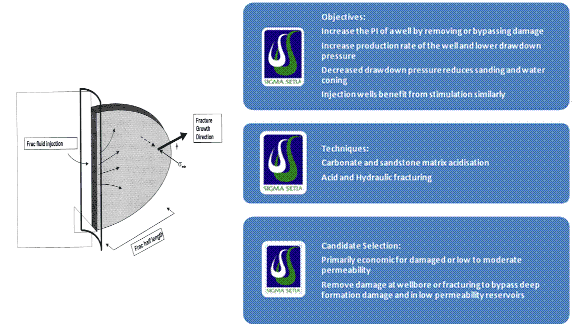 Production Enhancement Consultancy
Sigma offers production optimization consultancy as our experience deals mostly on the enhancement of the production. We believe that with proper planning and study, implementation of any recommendation could be optimized.
Welltesting, Clean Up And Early Production Services
We also provide well testing, well clean-up and early production services to our client. We understand that in dealing with oilfield reserves, understanding of the said field need to be evaluated. Properties of the reservoir should always be vital in order to proceed with the development.

We also understand clients need to monetize the production for economic purposes for field development, so the idea of early production facilities will be advantageous to exploit the field while waiting for development. With this kind of operation, of course we value safety highly whether it is the worker as well as the equipment packages.

Objectives & Advantages:



Capitalize early cash flow with minimum cash outlay


Provide real time production data for reservoir evaluation before embarking long term facilities


Economical for a small reserve that would be financially risky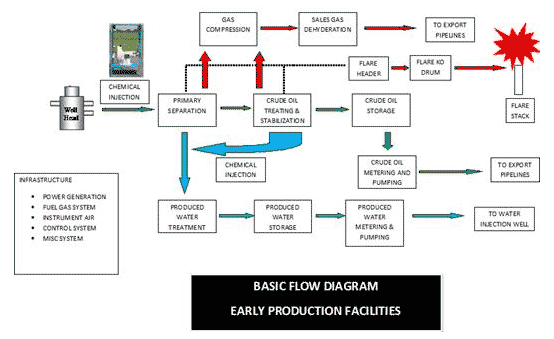 Business Model



Build-Own – Operate (rental basis and operation)


Build-Own-Operate – Transfer ( option to buy at later stage)
Intergrated Low Pressure System (iLPS)
ILPS is another service that Sigma Setia provided which tackles the issues of backpressure experienced by wells.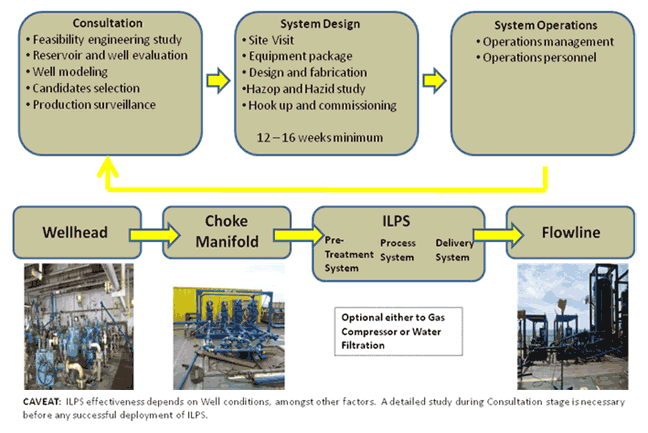 This patented solution has given our client real value in terms of its investment, where on one occasion we gave them back ratio on average 7 to 1. Sigma, focused on delivering production enhancement solution to their client, came up with the idea of Integrated Low Pressure System. Continuous effort will also be given for optimizing the well production.To date we have given substantial return for our client on ILPS service. Case studies showed that on average about 7 to 12 times return on investment however, these will depends on the reservoir drive mechanisms.


Consultancy: Petroleum Engineering
Sigma together with Onyx IES provides Petroleum Engineering consultation for its clients. We have vast experiences in various disciplines in Driling ,Reservoir, Production as well as Facilities Engineering especially in the SE Asia region. Key areas are:



Reservoir characterization & Modeling EOR & IOR


Production Enhancement


Drilling Project Management